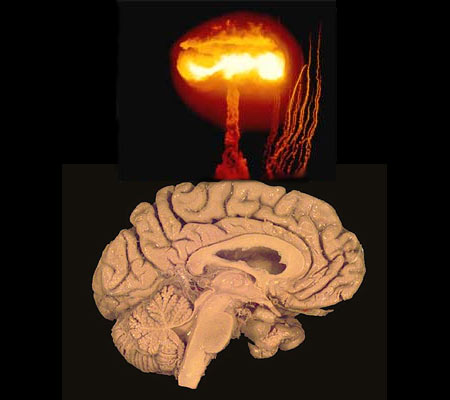 David Rosenberg is trying to 'raise awareness' about the crisis in Darfur
. Info sessions, marches, and a fairly successful divestment initiative; a veritable What's What of sexy outreach initiatives. D'anna Caliguri, hang your slacker head low at the next Poetry Slam. David Rosenberg schooled your silly ass.
I have to ask, where exactly do we see this activism going? At first glance, Mr. Rosenberg advocates social awareness and some broad-based divestment initiatives. But checking out the Pittsburgh Darfur Emergency Coalition's website, a little Neo-Con narrative awaits:
The Pittsburgh Darfur Emergency Coalition joins organizations nationwide in calling upon the U.S. government, in concert with the United Nations, the African Union and other bodies, to act decisively and without further delay, to prevent any further human destruction and to enable the displaced to return in peace to their homes.

That... that sounds like military intervention. Shit, I thought I just signed up for a bake sale. But since Americans are generally greeted as Liberators in the sand riven lands of Mohammed, I can go with this. Just imagine all those bloated-bellied babies waving their red,white and blue in the liberator's parade through Mogadishu... er, Khartoum!
Wipe the flies from your eyes. The
African Union
is worthless, and the EU ain't getting in bed with the US over anything anytime soon. That leaves the US, which is
OUT OF SOLDIERS
. The peaceful facade of marches and bake sales masks a proposal for a US led and dominated war in Africa.